Green Design Will Save the World…
ECO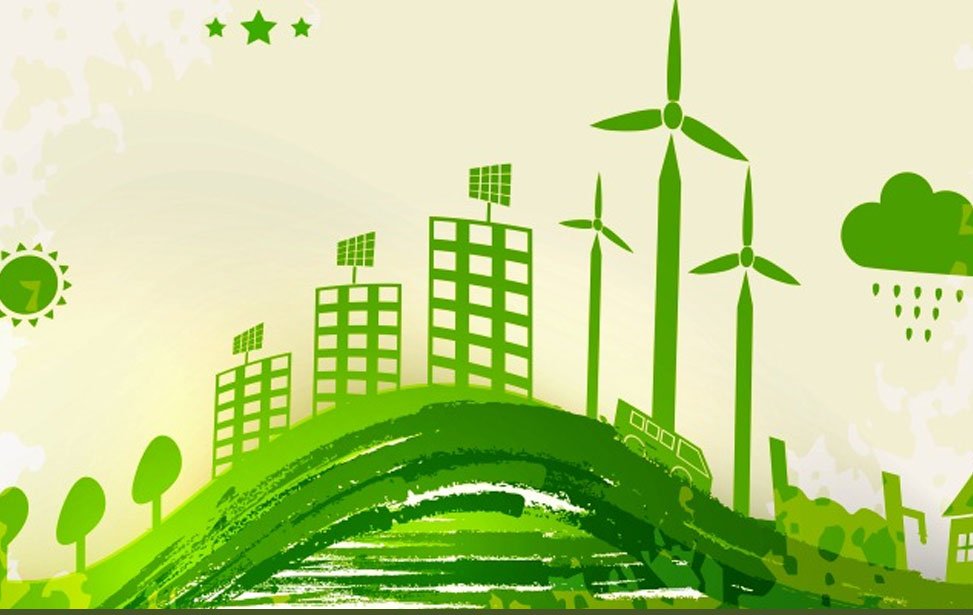 Green Environment
Lighting is one of the most critical – and most visceral – qualities of an indoor space. The difference between good and bad lighting can make or break comfort, mood and overall happiness in your place
Lighting has a substantial impact on the environment, accounting for up to 40% of electricity used in non-residential buildings. Major energy savings can be achieved. Examples from the field have shown that between 30% to 50% of electricity used for lighting could be saved by investing in energy-efficient lighting systems.
Read More
ECO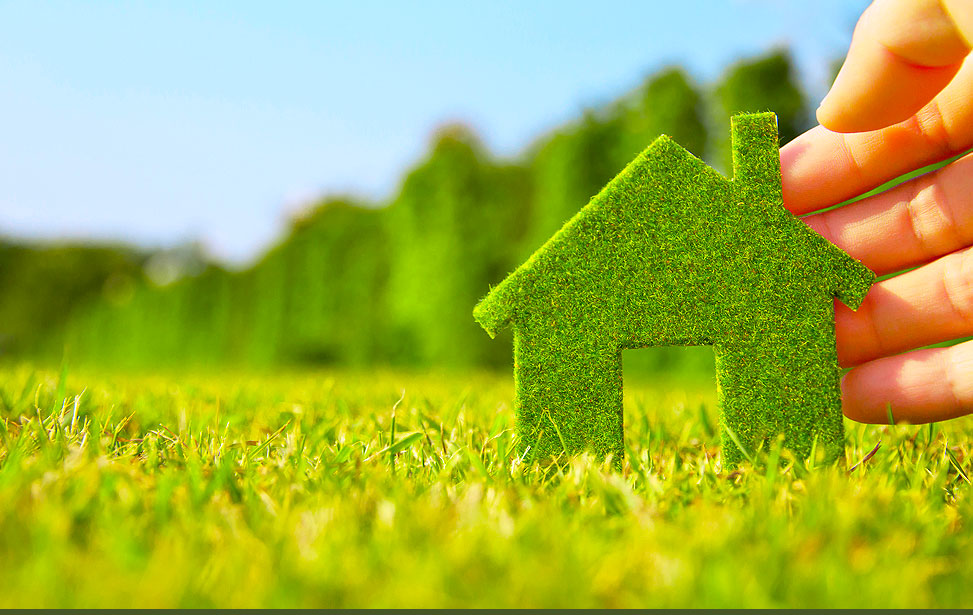 What is ECO-Friendly?
The term "eco-friendly" is used to describe activities which are good for the environment. It is a shortening of "ecologically friendly," and you may also hear terms like "environmentally friendly" or "green" used to describe similar activities.
There are a range of ways in which activities can be eco-friendly, ranging from products which are constructed in an environmentally friendly way to making lifestyle changes which are designed to benefit the environment.People engage in eco-friendly activities because they are concerned about the health of the environment.
Read More